I'm proud to say I'm a graduate of the Bronx High School of Science and New York University's Polytechnic Institute with a B.S. in mathematics.
I have lived all my life in the Bronx, home of the great New York Yankees.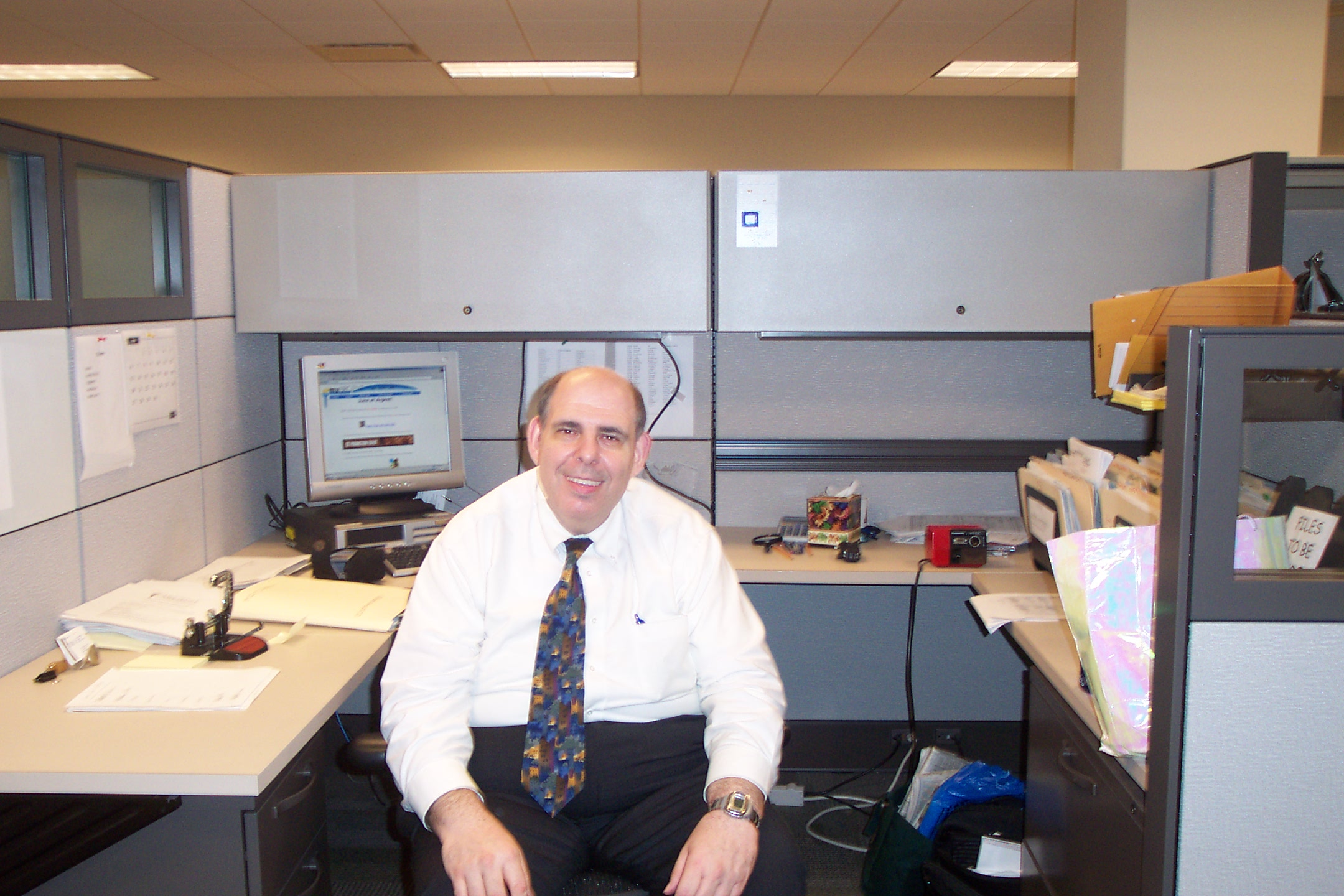 Paul at his desk in June 2004
I enjoy current events, classical music, stamps and coins, Sudoku puzzles, and many other things.